Your Best Partner for Manufacturing Mold & Machine Parts
Manufacturing moulds and machine fittings since
2010
, satisfy each project requirements, define the very essence of quality and precision.
Dongguan ZhiyuanHardware Technology Co., LTD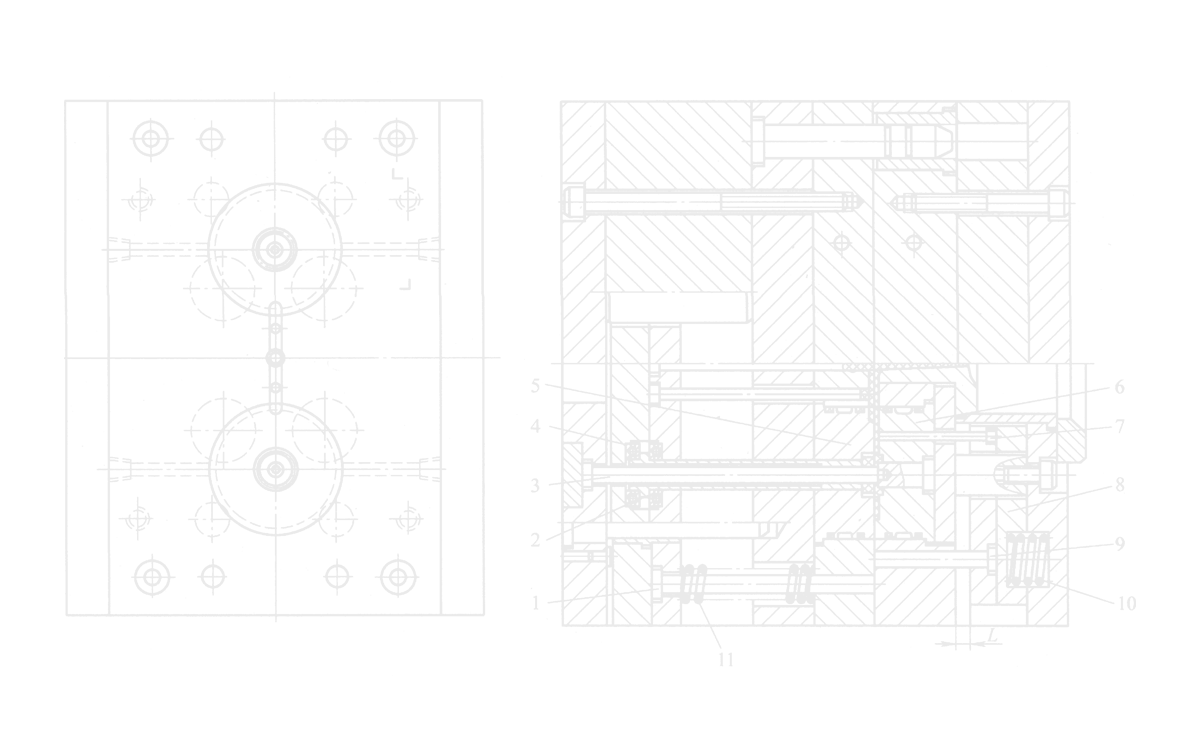 Leading Manufacturer in China of custom-made machine parts and molds(including plastic mold, medical mold, gear mold, automobile mould and etc.
Established in
2010
, factory is
3,000 square metres
, professional engineers team is over
10
people, every one has
10-20 years experience
. After over 10 years development, we are leading manufacturer in China of custom-made machine parts and molds. We focus on mold and machine fittings manufacturing, best customization services let us apart and become the outstanding one. We make the best solution for each client's unique needs. From concept to production, we engage in the collaborative process, delving deep into the complexity of each project, make sure deliver the best product for clients.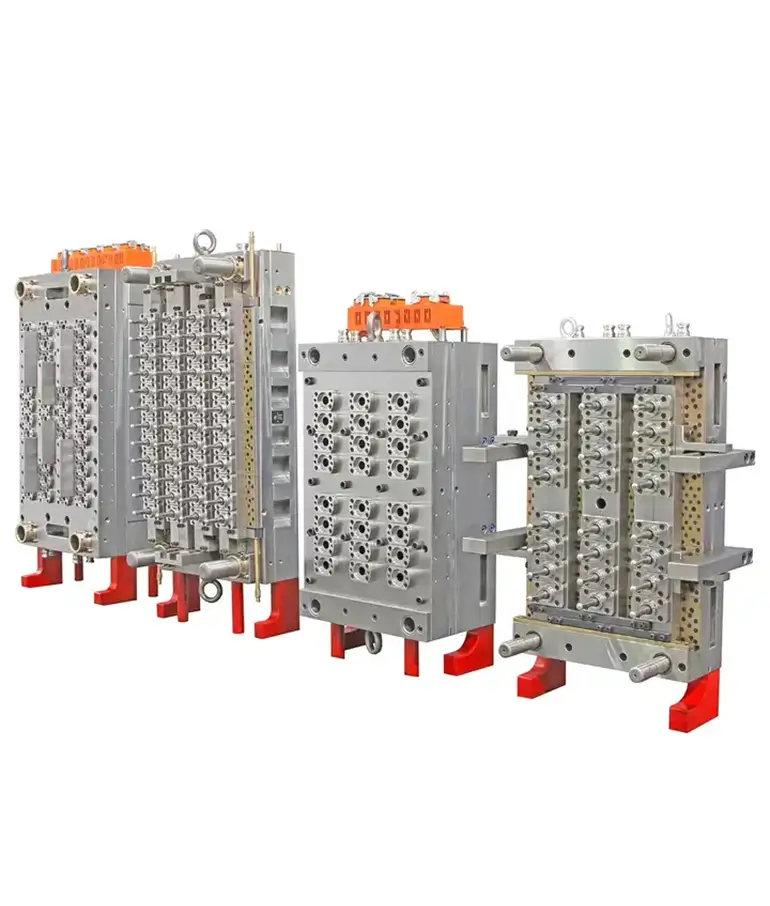 Whether you need creating molds for intricate shapes, developing machine parts for unique applications, or adapting to evolving specifications, our specialist engineer team consider every details to ensure the best functionality and efficiency. From the initial concept to the finished product, the selection of materials to the final polish, each step is executed with your customized project needs.
Except mould making, we also professional in the machine fittings and engineering components manufacturing. With professional engineer team and advanced equipment, including CNC machines, milling machines, we can meet your project needs. Using latest technology and techniques to optimize production, reduce lead times, and enhance performance. Making the best machine parts for you, ensuring that every machine fittings meets the highest standards of precision, durability, and functionality.
Manufacturing Capabilities
Explore Our Manufacturing Details
After these years development, we are pround of advanced manufacturing capabilities. We can satisfy all kinds of industry project needs for mold and machine parts, no matter what shapes and properties you need.